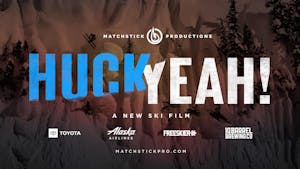 Join us on the Pavilion lawn for one of the Valley's favorite fall rituals, getting stoked for ski season with a great movie!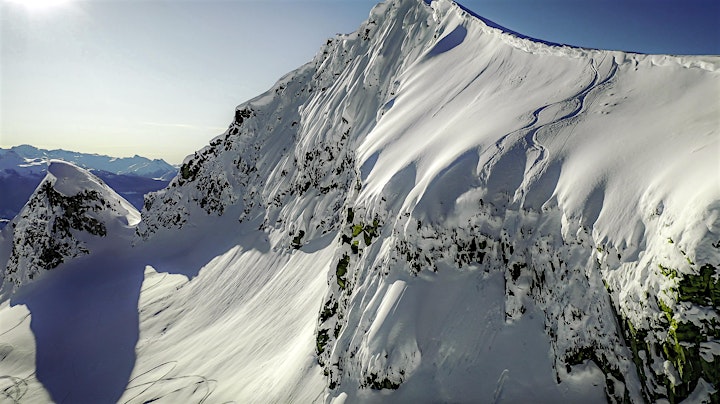 Matchstick Productions 2020 ski film is packed with the best skiers in the world charging hard and having fun in some of the most spectacular locations. Prepare to have your mind blown as Hoji, Sam Kuch, Bobby Brown and the breakout girl posse "The Blondes," have the time of their lives shredding and stomping.
With the global shut-down of the pandemic we are reminded how important it is to spend time outdoors with friends having fun. This film is a balance of personal action segments and location/story-based segments that not only show progressive skiing but interesting stories. Grab a beer, some popcorn and yell "Huck Yeah!' with the most fun ski movie of 2020. Dropping in September of 2020.
Starring: Lucas Wachs | Janelle Yip | Sam Kuch | Lucy Sackbauer | Chris Rubens | McKenna Peterson | Connery Lundin | Emily Childs | Bobby Brown | Arianna Tricomi | Mark Abma | Michelle Parker | Eric Hjorliefson | Tonje Kvivik | Karl Fostvedt
Shot on Location: Jackson Hole, WY | Whitewater, BC | Whistler, BC | Alaska | Rusutsu, Japan | Idaho | Mt Baker, WA | Verbier | Sw Donner Pass, CA | Mt Cain, BC | Troll Mountain
All profits from this event will benefit The Hunger Coalition.
Socially distanced seating will be available on the Pavilion lawn in the form of squares with a designated capacity. Spaces will accommodate 2, 4 or up to 8 guests. The spaces are designed to maximize social distancing while still providing optimal viewing.
When choosing a seating area please select ONE space that will accommodate the size of your entire group. If your group is larger than the capacity available spaces allow you may select multiple spaces near each other. The following color code will help you select the appropriately sized space on the Ticket page.

Bring your own low backed chair and picnic. Concessions will also be available on the lawn throughout the evening, including a full bar.
_______________________________________________________________________________________________
For the comfort, health, and safety of all guests and staff, Sun Valley Resort asks that you follow the guidelines outlined below. By reserving a space on the Sun Valley Pavilion Lawn you agree to follow the guidelines:
DO NOT attend the event if you or anyone in your party are experiencing any Covid-19 symptoms including: cough, fever, muscle pain, and/or loss of taste or smell.
Masks are required. Masks are required any time you are outside your socially distanced seating pod. This includes in parking areas, walking paths; entrance and exits, restrooms, or bar lines.
Maintain a minimum six-foot distance at all times from people who are not in your party.
Please sit only in your reserved socially-distanced seating pod - please do not change seats or join someone else's pod.
Please allow time to enter and exit in order to maintain social distancing.
No dogs allowed. We love pets, but due to safety concerns we ask that they please stay home this year.
Please contact us at the Sun Valley Recreation Center 208.622.2135 with any questions you may have about this event or our safety protocols.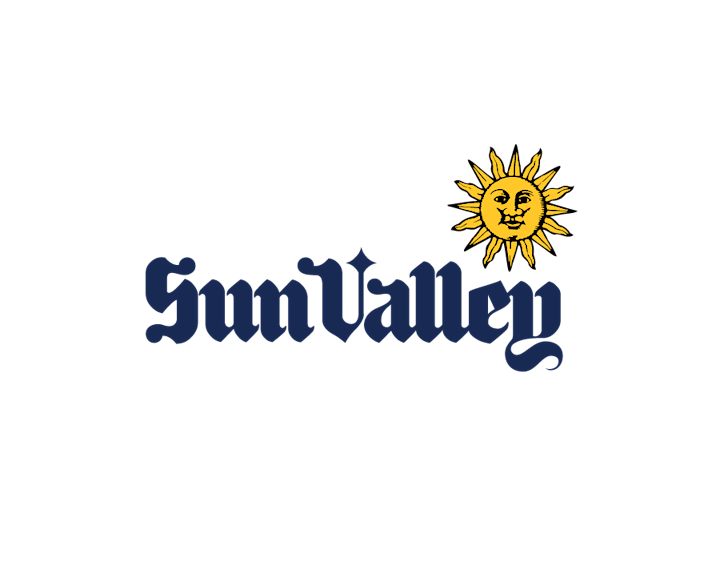 Venue Information:
Cottage Lawn at Sun Valley
1 Sun Valley Road
Sun Valley, ID, 83353