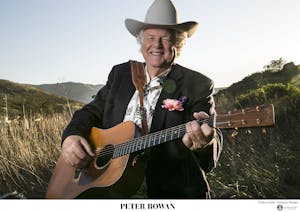 Presented by Sun Valley Records and the Sun Valley Songwriter's Festival
Peter Rowan
Eli West, Ben Winship
Legendary bluegrass singer, guitarist, and songwriter in a rare solo performance.
Grammy-award winner Peter Rowan is a singer-songwriter with a career spanning over five decades. From his early years playing under the tutelage of Bluegrass veteran Bill Monroe, to his time in Old & In the Way (featuring Jerry Garcia, David Grisman and Vassar Clements), and his breakout as a solo musician and bandleader, Rowan has built a devoted, international fan base through a solid stream of recordings, collaborative projects, and constant touring.
Peter has recorded albums of his original music with collaborators such as Tony Rice and Jerry Douglas, two of bluegrass music's finest musicians. The seminal bluegrass album Old and In The Way is one of the best selling bluegrass records of all time, doing more to popularize the genre than maybe any other single recording.
Over the course of his career Peter has written many of modern bluegrass and folk music's most enduring and popular songs, such as Midnight Moonlight, Panama Red, Dust Bowl Children, and the Bill Monroe classic Walls of Time.
Don't miss the opportunity to see this legendary musician in the intimate setting of the Sun Valley Opera House.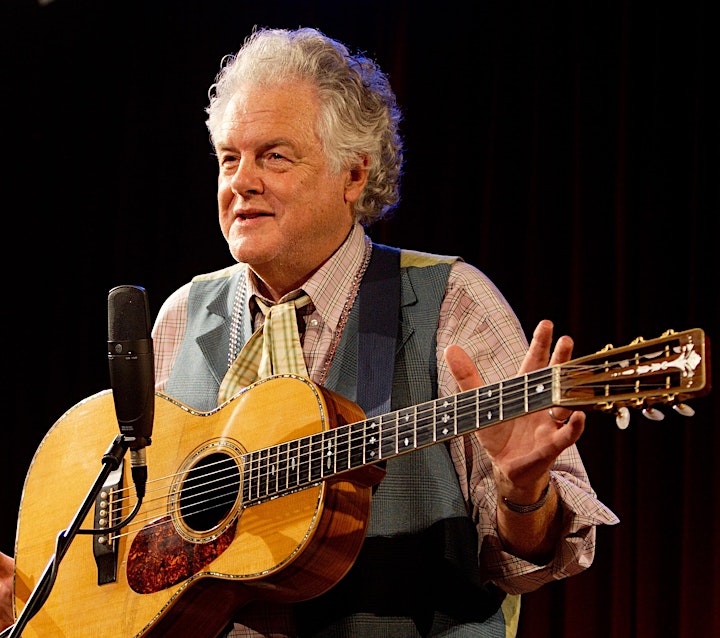 With Special Guests:
Eli West and Ben Winship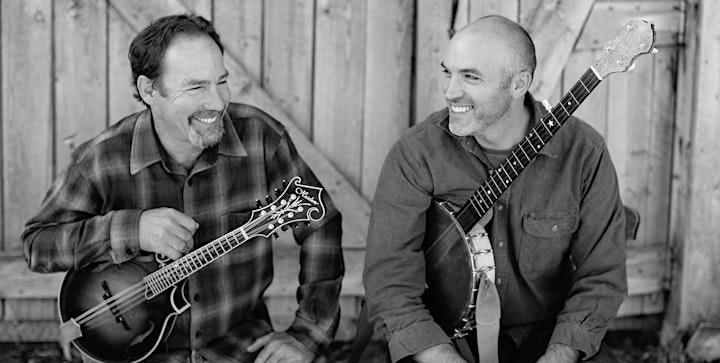 Longtime regional favorites Eli and Ben play Brother duets, both original and traditional. They have a sonic span that reflects and defies their geography. While both are rooted in the West, Ben in the Tetons and Eli in the Pacific Northwest, they each have been moved by the traditions of south west Virginia, the Carter family fold, and broader fiddle tune traditions. They deliver their songs with conviction, both writing and singing in a way that just stops short of a final sanding or veneer.
As well as performing with Peter Rowan, Eli and Ben are the instructors for this year's Sun Valley Songwriter's Workshop, May 8 through 10.
About Sun Valley Records
Sun Valley Records is a collaborative music platform celebrating local music communities and artists. 10% of the proceeds of this concert benefit the Sun Valley Records Musician Fund. Learn more about us at www.sunvalleyrecords.com
About the Sun Valley Songwriter's Festival and Workshop
Join us May 8 through 10 for three days of fun and instruction to help you find your songwriting voice. Whether you are a seasoned writer or new to the craft, this workshop will welcomes all in a supportive, stress-free and instructive environment. Featuring experienced teachers and writers Ben Winship and Eli West, with special guest Peter Rowan!

Venue Information:
Sun Valley Opera House
1 Sun Valley Rd
Sun Valley, ID