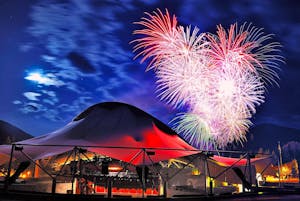 Join us on the Pavilion lawn for a holiday BBQ with food, live music, a movie, and, of course, fireworks!
Summer 2020 will be unlike any other year at the Sun Valley Resort. Although we are unable to bring concerts and other events into the Pavilion as we normally would we are thrilled to be able to offer events on the lawn. In order to provide these events and make sure we adhere to physical distancing requirements we will create zones on the lawn that you can reserve for parties of various sizes. Pick one or more zones to accommodate the size of your group. All zones will be spaced out from other groups, so that you can feel safe, enjoy the beautiful scenery, fresh air, and entertainment.
We ask that you leave your dogs at home for this event. Normally we love pets, but due to safety concerns we ask that they please stay home this year.
Start the night by ordering a to-go BBQ picnic basket for 2 or 4 people. More information is available on the Sun Valley web site, or contact the Sun valley Recreation Office at (208) 622-2135.
There will be concessions available on the lawn throughout the night, including a full bar.
No celebration is complete without live music. The Gary Tackett Band plays classic hits and blues, and they love to take requests! The band takes the stage at 6pm and will play until 8pm.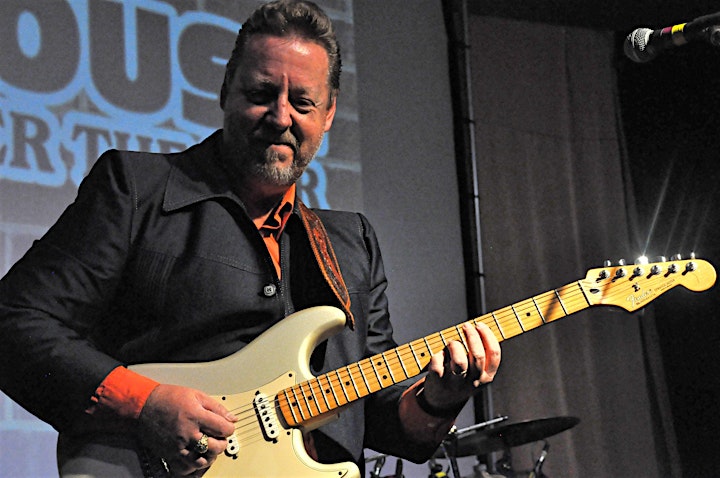 At 8pm all eyes are on the Pavilion video screen for the classic movie favorite Back to the Future.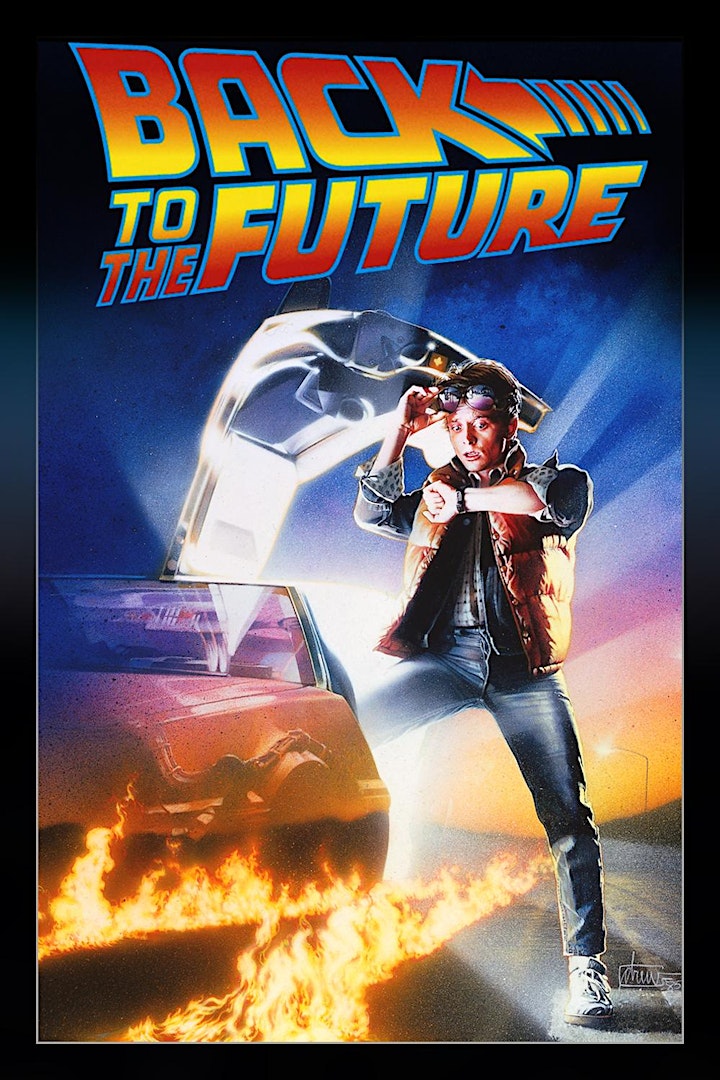 At 10pm we present the finale of the evening, fireworks over the Horseman's Center. The Pavilion lawn is the ideal viewing location for this annual treat.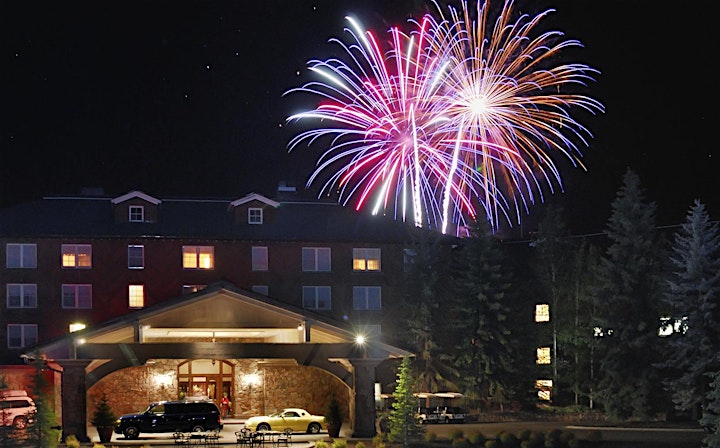 Please reach out to us with any questions you may have about this event or the safety precautions the Resort is taking. You can contact us 9am to 4pm daily at the Sun Valley Recreation Office (208) 622-2135.

Venue Information:
Cottage Lawn at Sun Valley
1 Sun Valley Road
Sun Valley, ID, 83353